Educational Resources
Main Content
EDUCATIONAL RESOURCES
---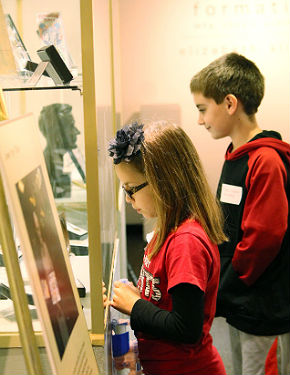 The University Museum is committed not only to curating collections and resources for the SIU community, but also the greater Southern Illinois region. From special programs & tours to hands-on workshops, the museum engages the entire region with its impressive collections, knowledgeable staff, and interactive atmosphere.
Additionally, we provide educational materials and support for educators to incorporate our museum collections and themes into their own curricula, and host an annual Arts Education Festival every spring, enabling thousands of children and teachers to experience an array of memorable concerts, performances and learning activities.
Digital Exhibitions
---
Conversation 2.0
African art from the Reginald Petty African Art Collection and works of Edna Patterson-Petty


People, Places and Things: Art Speaks to Life!
This exhibition was carefully selected to show the stages of Adedayo's creative development. With special consideration to show that my focus since childhood remains!


Recorded Artist Talks
---
PROGRAMS AND TOURS
---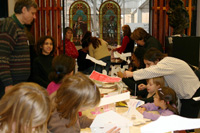 University Museum tours and programs are learner-centered and activity oriented. Tours take place in the Museum and the Museum Sculpture Garden.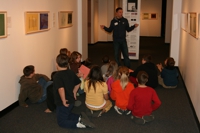 Tours must be scheduled at least a week in advance to ensure that tour and program facilitators can properly prepare activities and other materials for the scheduling group.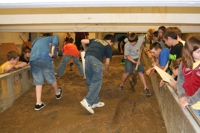 Programs can include multiple activities and may include visits to other University facilities such as Parkinson Lab, Morris Library, and the SIU Greenhouse. Those interested in Museum programs should contact the Museum at least three weeks in advance. Contact (618) 453-5388.